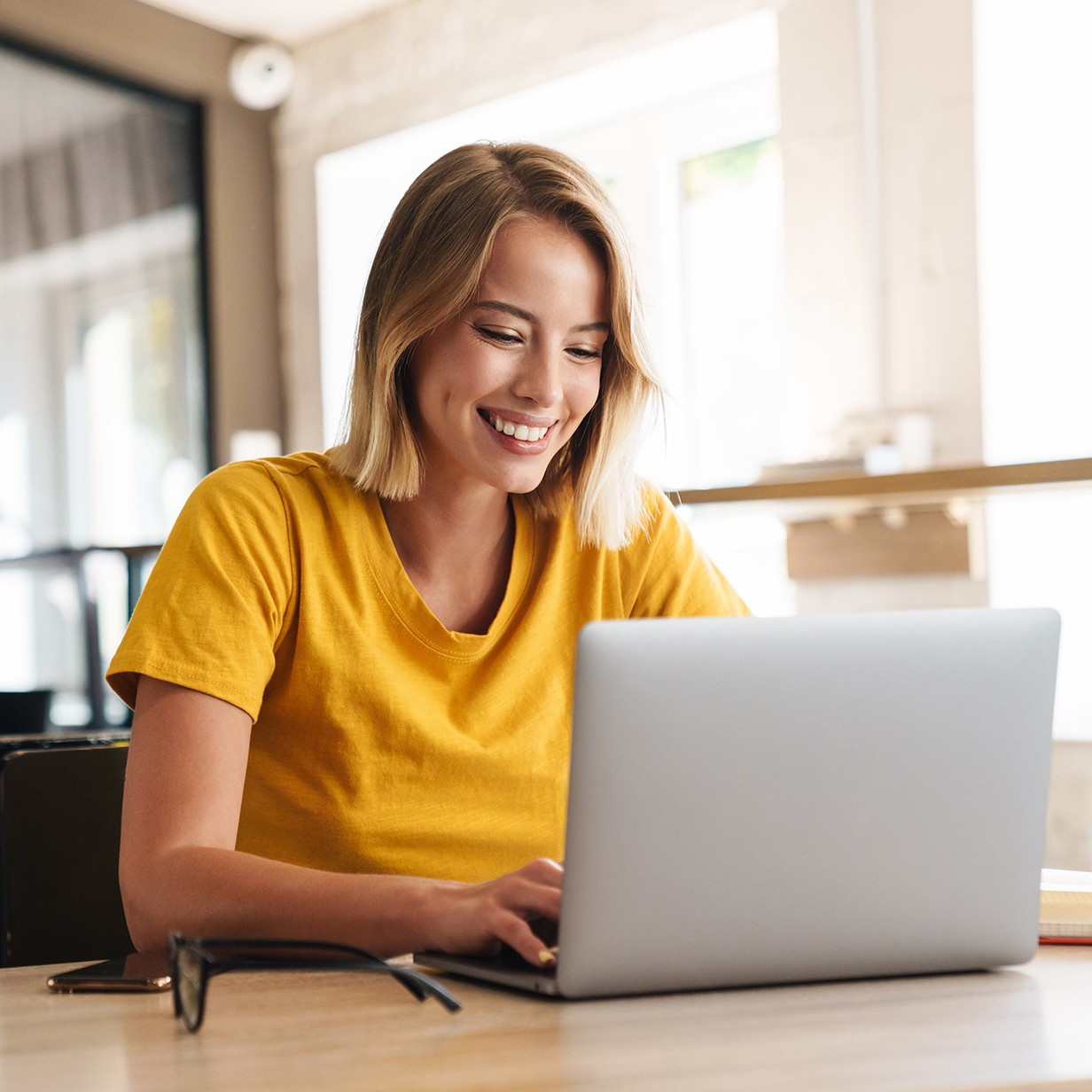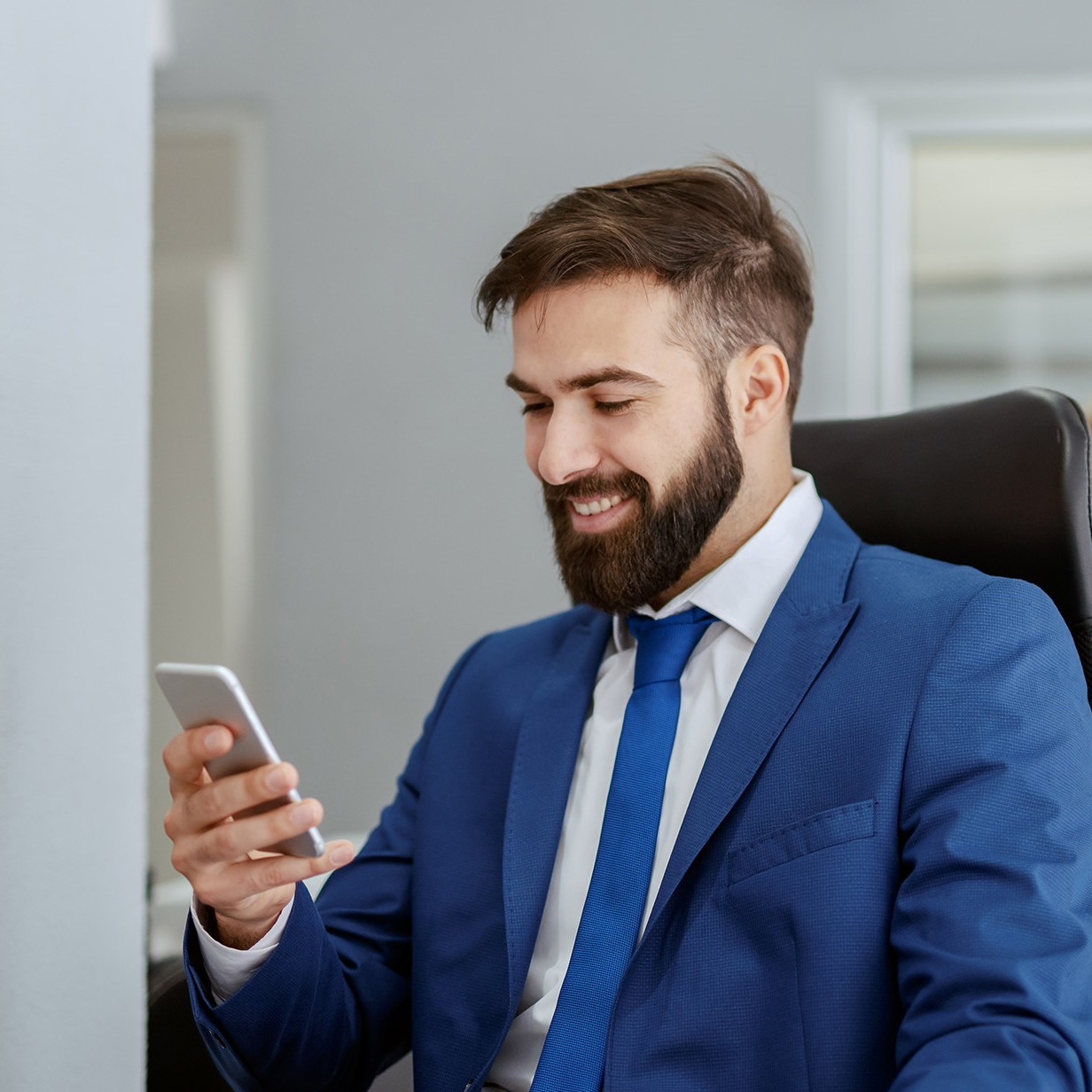 Send an encrypted message
The price of sending a message is 5.95 euros (incl. VAT). The price includes: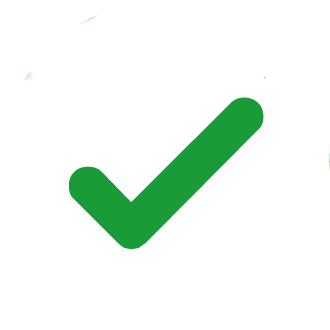 Sending an encrypted message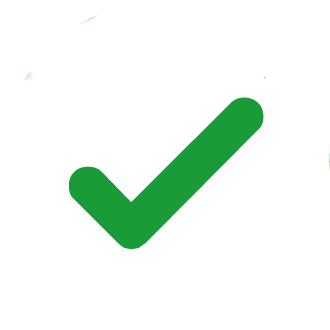 a proof of sending the message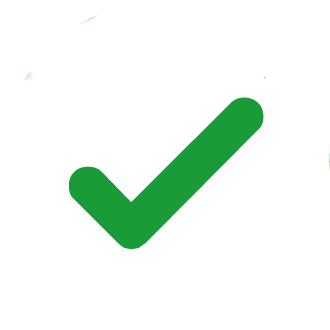 a proof of receiving the message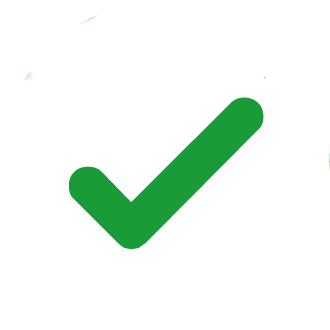 an encrypted reply message from the recipient
For each customer fee, we will pay 0.20 euros to
World Visions's reforestation work.
Secmessage International Oy (business registration number: 3140587-9)
Tekniikantie 14, 02150 Espoo, Finland
info@secmessage.com +358 50550 8830